Cork University Hospital and the HSE have apologised unreservedly following the tragic death of Michael Feeney. He was a part-time farmer who worked with Teagasc.  Mr. Feeny suffered an injury while tree felling resulting in a fractured hip. He was admitted to CUH at 10pm on April 9th, 2017. After admittance he was kept overnight in a wheelchair and following this, in the morning was moved to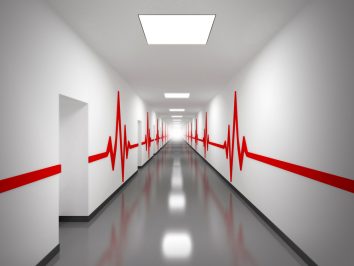 a trolley. The doctors reviewed his case and they decided he needed surgery but because of time constraints, he would have to wait till Monday.  He received a bed at 7pm on April 11th nearly two full days after admission. He later developed a blood clot and died following a cardiac arrest at 5pm on April 12th.
Cork University Hospital subsequently admitted liability for negligently handling Mr.Feeneys injuries especially in the delay surrounding his surgery. The HSE made an unreserved apology as mentioned above and they carried out a "systems analysis". They did this in subsequent to a settlement for €95,000. His brother John said  "The family are deeply saddened by what happened in hospital and we are so glad to have an apology. We hope that such a tragedy will never happen again."
Cork University Hospital: Admitting Liability
It is clear from Mr.Feeney's case that an apology is very beneficial in providing relief to a family under unimaginable stress. Unfortunately for most people, the HSE has been reluctant to apologise or admit fault even in clear-cut cases. It is something that can be seen often, the HSE refuses to acknowledge blame and the words "I am sorry" stick in their throats. They have received numerous criticisms in high profile Obstetric Injury cases by the Judiciary. In many of these cases, liability was clear-cut as in the Feeney case, however, the HSE still delayed. It is difficult enough to deal with the stress of bringing a legal claim, even more so in cases where parents are caring for a child with additional needs. This tactic is clearly only to deter parents from bringing legal actions.  It causes distress to victims and their families a point made frequently by Judges.
Apologies and the Law
A new Voluntary Open Disclosure Scheme has been enacted by the Government. Doctors can now make apologies under the legislation which cannot be taken as an admission of liability. Further to this, disclosures of accidents are not taken as admissions of fault. This could be regarded as a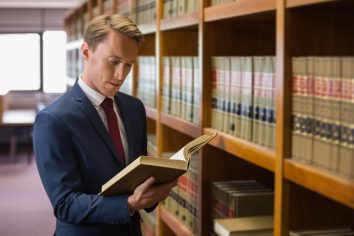 positive step if not for their policy of fighting every case to the last. The idea behind the legislation would seem to be to allow the HSE to appear less heartless. The issue, therefore, is that there is no incentive for them to apologise or disclose. They do not have the form in these cases for the new law to be encouraging. Recent revelations in relation to cervical smear tests have only confirmed these suspicions.
Numerous commentators have recommended that disclosures of accidents should be mandatory and admissible. Given the recent smear test scandal mentioned above, this seems like the only reasonable option.